TRAIN & RECOVER
LIKE THE PROS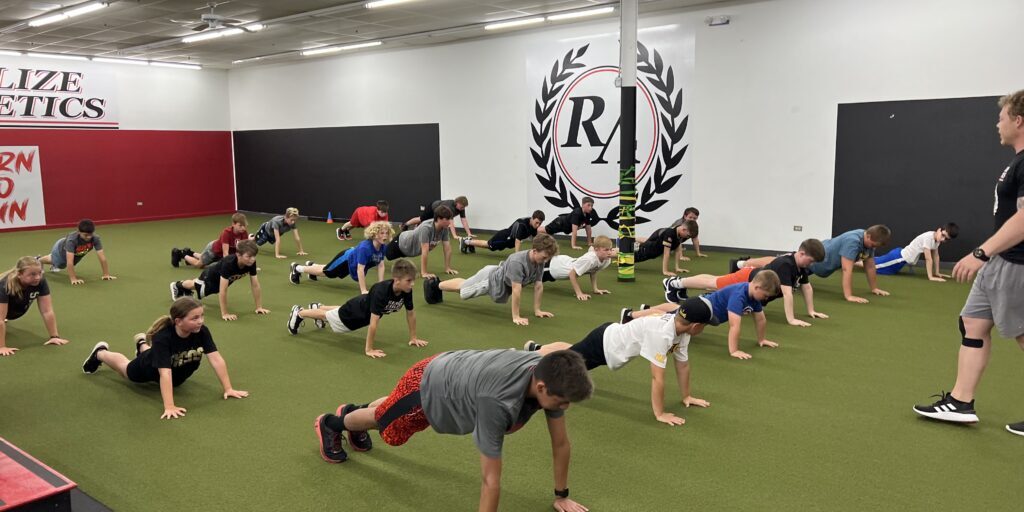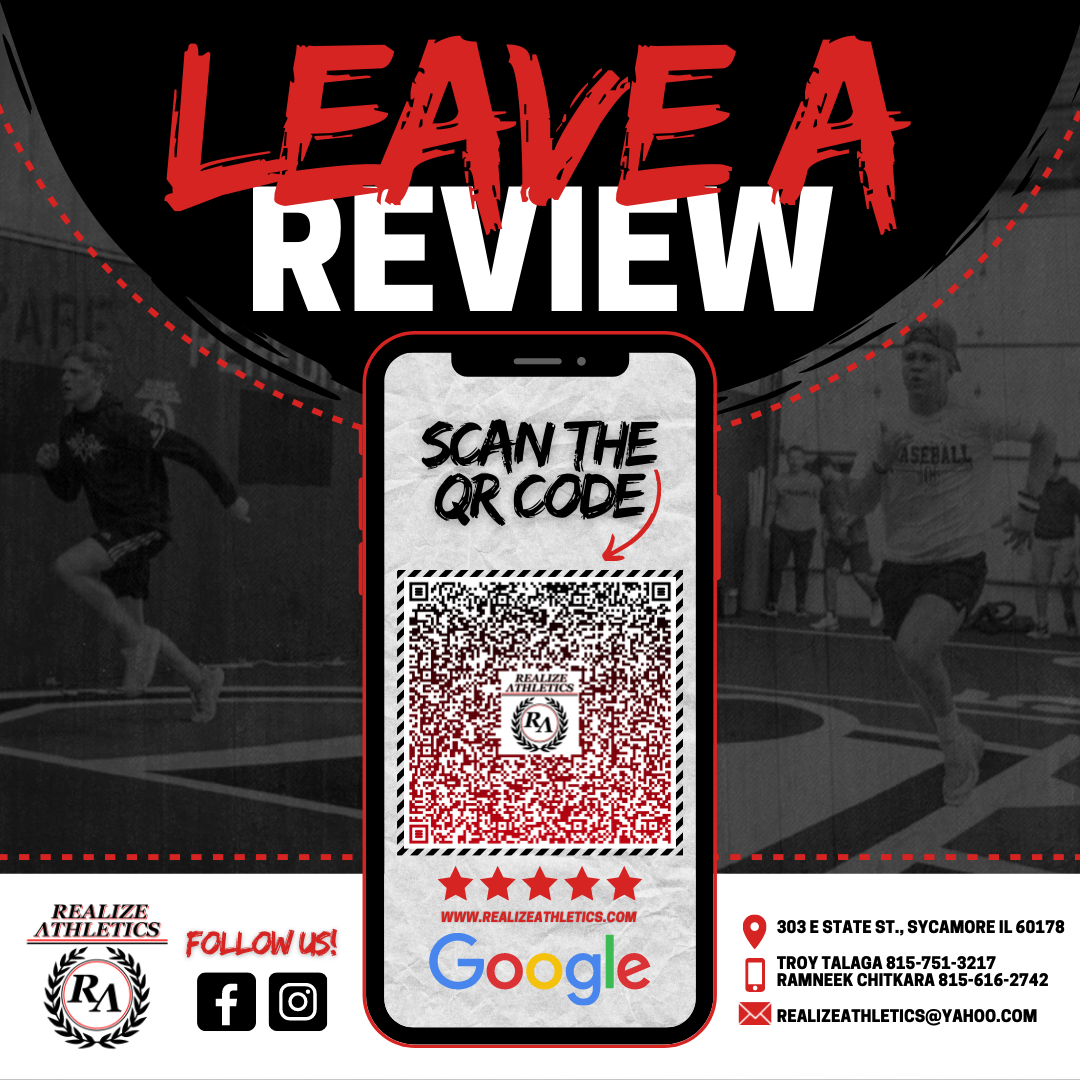 My daughter has been training with Coach Troy for about 4 weeks. Her overall strength, endurance, agility and mindset has improved dramatically. She respects and trusts Coach Troy and looks forward to every one on one session. It has become a part of her sports routine. He's simply the best as he knows athletes, nutrition and the mental challenges.
-ELIZABETH LUNDEEN-
Couldn't ask for a better personal trainer! I drive from the east side of St. Charles to DeKalb for my workout with him. He is extremely knowledgeable about nutrition (food and vitamins), how to work the different muscle groups and is very creative in his approach with equipment. He is a great motivator who pushes and encourages me, gives me continuous feedback during my workout and an awesome person! Thanks Troy Talaga can't wait to continue to see how far I can go with my goals!
-Laura Mota Newmeyer-
Troy is in my opinion the best trainer I have ever worked with ; He has knowledge in everything weight training plus cutting edge knowledge in sleep, nutrition, and mind body relationship . I have been trained by Paul Matowski a former NFL trainer who also started on the U of I basketball team. Troy is on a equal Level with Paul probably even a bit more focused on the relationship between the clients and the trainer.
Troy Talaga and the Realize Athletics Program and Facility!!!! These are the words that flow from my mouth when someone asks for a recommendation in regards to Health and Fitness. He really knows his stuff when it comes to the above mentioned, and is very willing and passionate to help others.
Troy has been training our Son who is a Triple Sport Athlete, I have to say the growth that I have seen in him is phenomenal. Not just his athleticism but his mental toughness and drive to perform @ his full potential. Troy has been and will continue to be our go to trainer for our boys who are all multi sport athletes. We are blessed and proud to be a part of the Realize Athletics Family.
-LAKRISHA MCCARTER-
I have known and worked with Troy for almost five years now, and have seen nothing but great results! Troy really works with you to make sure that the work outs are tailored to what you need, and is always willing to work around busy schedules. I love knowing that if I have a question outside of my training session he will be there to answer my questions. He knows his stuff and it shows. When someone is as passionate about what they do as Troy is, they get results. Working out and training doesn't feel as much of a chore anymore. I wouldn't drive an hour to make my training sessions if I didn't believe in Troy and his passion for making people's goals reality.
-Andrea Castora-
This is the number 1 spot for sport performance an injury prevention in The northern Illinois area they have great coaches and are wonderful with kids. Whether you're a high school athlete or transitioning to college athletics this is The perfect place if you want to take your sport to the next level or just want to stay in shape and gain muscle in the offseason. Coach Troy lives and breathes athletics, strength training, and injury prevention he is very passionate and great with kids!
-NATE DIEDRICH-
I would definitely recommend Troy for your child's sports conditioning & performance! Not only has my son improved in strength, speed and agility... but most important his confidence is off the chart. Troy encourages the athlete but also the student! I will definitely be sending my son back!
-Tara Russo-
My daughter has been working with Troy for a while now. She initially started using him for "injury repair". She was constantly having quad, Achilles or shin splint issues, which was inhibiting her ability to give her current sport 100%...Troy worked with her to not only relieve the pain she was going through, but also taught her how to avoid future ailments by altering her nutrition, using natural supplements & building her muscles up correctly. Troys passion & knowledge is off the charts. He uses techniques that are specific to the areas of your body that you want to improve, or the sport you want to dominate in. I highly recommend him if you have a child that wants to take his/her sport to the next level....
-TANYA FISCHER-
I have had Troy provide both private lesson and group lessons to my son and I cannot believe the significant difference in my son's balance, strength, speed and agility. Troy is extremely passionate about helping kids reach their full potential. I highly recommend Troy and Realize Athletics.
-Dean Culotta-
Troy really knows about fitness inside and out. Whether it's the diet plan or his specific exercise routines, Troys encyclopedic knowledge of health has helped me lost over 45 pounds in the last 3 Months. Worth every penny!
-Alex Broches-
Boot camp classes are intense! Facility is fresh and all the equipment is top of the line and new. Troy is really knowledgeable about the science of exercise and how the body works to perform. He's great at correcting form and pushing you for more. And he operates on a 10, which gets me excited and motivated to work harder. Realize is a great addition to the DeKalb County workout offering. Check it out if you want real results.
-Kristin Cardinali-